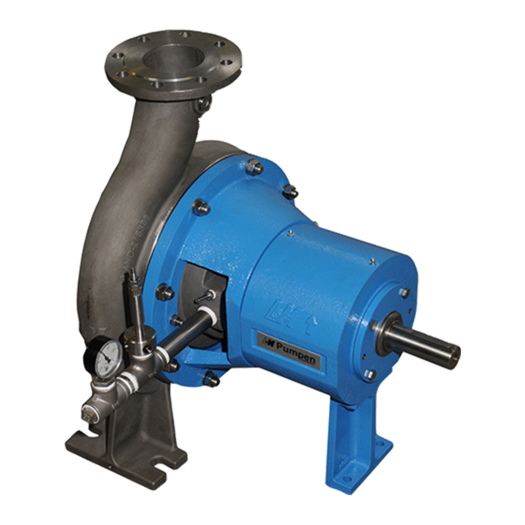 LMS-SPR
Degassing, self-priming, horizontal centrifugal pump
Degassing / self priming
Adjustable wear plate
Heavy bearing
Modular design
Description
Our LMS-SPR is a self-priming and degassing, horizontal volute casing pump. With an output of up to 1,800 m³/h and a maximum delivery height of 70 m, the LMS-SPR is the right choice for pumping gaseous media. The fields of application can be found, among others, in the chemical, food and paper industry.
The main advantages of the LMS-SPR are its specially produced open impeller, the integrated vacuum impeller and the associated degassing of the medium.
At the same time, you will also discover our usual modular construction system and a large range of sealing systems. You can choose between grease or oil bearings for this pump as well.
Capacity

4000 m³/h

Head

100 m

Working Temperatures

-30° – 85° C

Maximal Pressure

16 bar